World Citizenship Council
Non profit organization bringing together citizenship experts around the world. Startup Founded in 2018.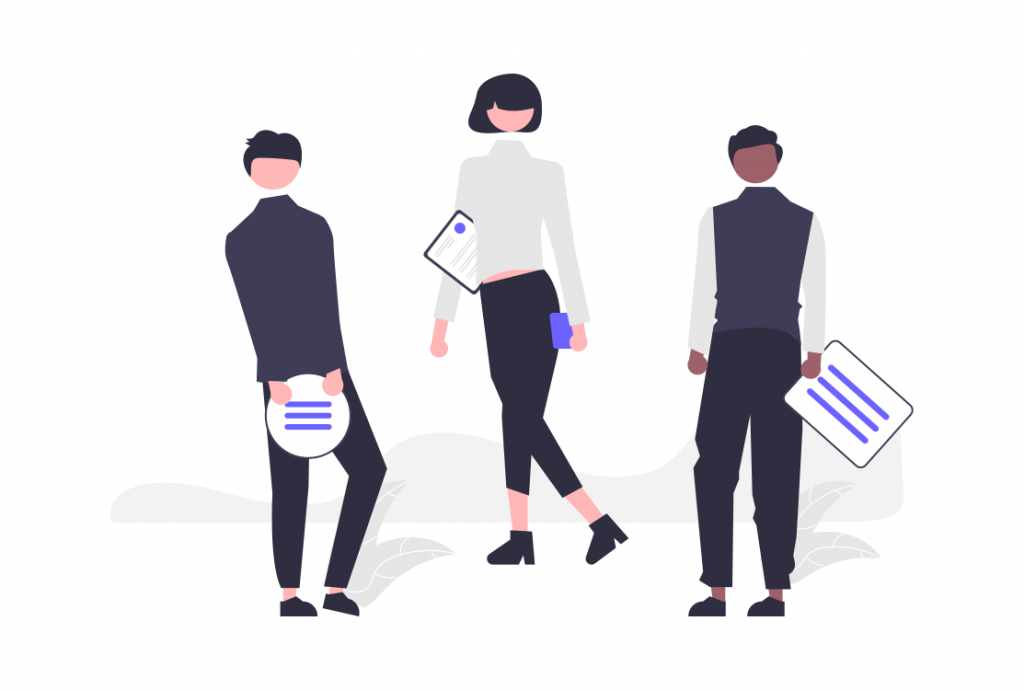 World Citizenship Council (WCC) is a non-profit organization for research, development and promotion of the citizenship/ residency schemes throughout the world.
The Council will focus on key areas, such as, migration affairs, statelessness, due diligence, refugees and new technologies helping countries will be on the forefront.
MEMBER BENEFITS
World Citizenship Council (WCC Membership) is Free of charge
Members can write WCCM (World citizenship council member) after their name
Members can use WCC logo or images anywhere in your website
Feature your company in members directory
Publish articles in WCC website free
Publish ads in WCC website at discounted rates.
Members invited for World Citizenship Forum (WCF) events, free of charge organized by WCC from 2020. We will organize our first event after reaching 500 WCC members.
Donations to the council are welcome
Membership Certificates
We now issue digital certificates to our members free of charge. Member certificates can be issued to both personal and company names. Download sample certificate.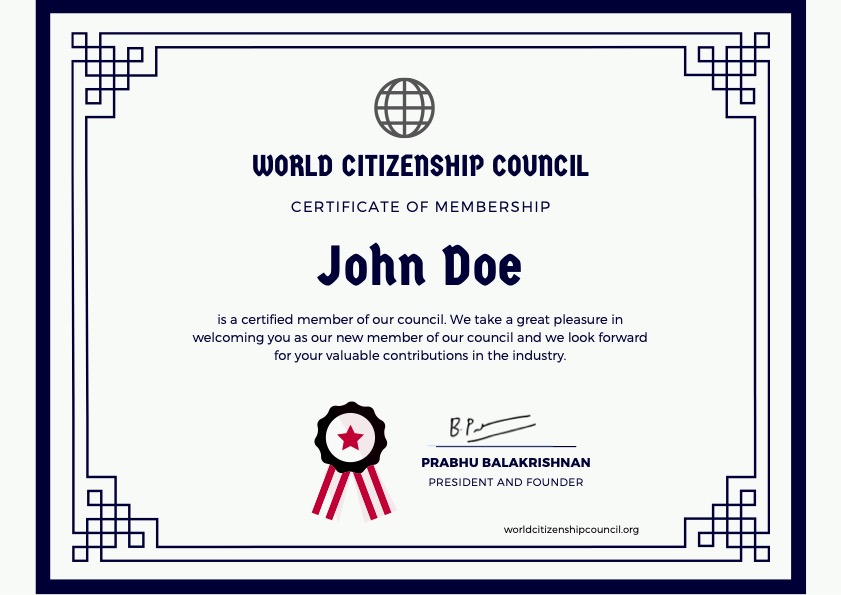 World Citizenship Forum & Conference
The first WCC Forum planned take place in Dubai, UAE (on or after 2025)
WCC Logos
Members can freely use below badge in their websites/blogs to show their affiliation.
"I am a Citizen of the World, and my Nationality is Goodwill."

— Socrates, 400 BC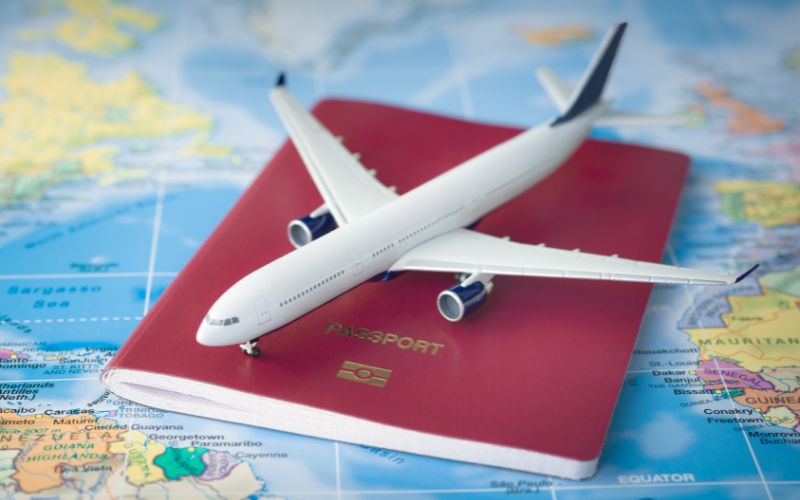 investment immigration market
Global $100 billion industry
Citizenship and Residence by investment (CBI) industry is a $100 billion dollar industry both growing at an impressive rate of 20% every year, giving the much needed boost to the economy of the countries running these schemes, creating jobs and reviving real estate market.
Government Advisory
The Council offers free government advisory to help small countries in coupling real estate with investment based migration schemes bringing benefits to the economy and creation of more jobs.
About
Non profit organization founded in 2019 for the CBI and RBI industry. We are sister brand of one family of Yellow Network. Best Citizenships is the founding member of World Citizenship Council.
World Citizenship Forum
The WCC council plans organize biggest forums, events and seminars to bring together Governments, Associations and professionals of the CBI/RBI/EB-5 industry together to address migratory issues.
Latest news
The World Citizenship Awards

The World Citizenship Council is is launching "World Citizen Award" which will be given to distinguished individuals who have achieved outstanding achievements in doing charity work related to immigration, poverty, food program etc considering benefits of the humanity. This award will be …

Read more

WCC Proposes Policy changes to Vanuatu CIP

The World Citizenship Council proposes major policy changes to government on the citizenship by investment programs to preserve its visa waiver agreement with the European Union and protect the free movement of all the citizens.. The European commission has proposed full visa waiver …

Read more

Time for Agents to Step up Due Diligence

Oxford Analytica recently published a report: Due Diligence in Investment Migration, within which details the minimum recommended industry standard for the investment migration market. This report is co-authored by the IMC, BD, Exiger and Refinitiv. Harod is one of the providers for due diligence …

Read more
Register for Free membership